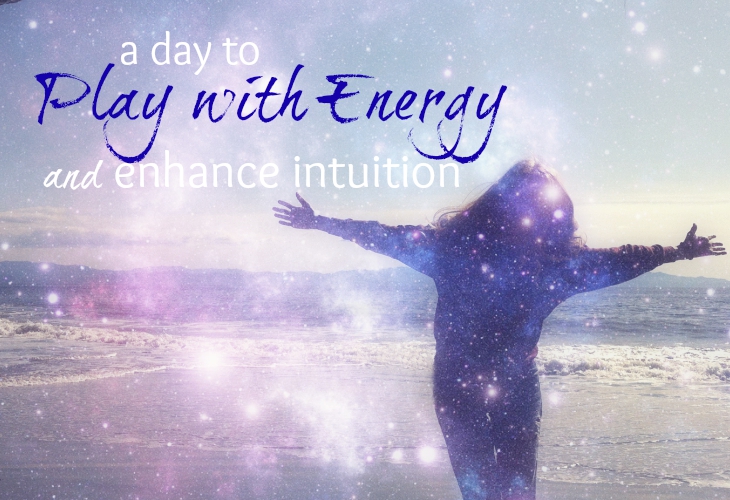 I have something fun for you!
A Day to Play With Energy….
and Enhance your Intuition.
This is specifically for Reiki practitioners so you can heighten your intuitive senses and feel energy on a more profound level. This is perfect for you if you been wanting to sense more things energetically while giving reiki sessions to others, or to be able to feel your own energy more often.
It's going to include:
– Guided meditations
– Intuition expanding exercises
– Sensing auras / energy fields
– Tuning into your clair-sentient ability to feel the energy
– Lots of hands-on playing with energy to heighten your abilities
This isn't a part of the 'Reiki training' but think of it as an addition to the foundation of Reiki. These skills and techniques can be incorporated into your existing practice and help you 'feel the energy' more when you are working.
Prerequisite: Open to all levels of Reiki students.
The Fine Details:
Saturday July 20, 2019
1:30 pm – 5:30 pm
$88
Registration Closed
To instantly register for this workshop, click the 'Add to Cart' button below to pay via credit card or pay pal. If you wish to pay via etransfer, email us, for further instructions. We are unable to hold a seat for you, and reservation can only happen once full payment is received.
Cancellation Policy: Due to the rarity of this special workshop, I am unable to offer a refund for cancellation or missed attendance. Please ensure you are able to make this commitment before registering.
To be placed on the waiting list for the next workshop in the Winter Semester, please go here.