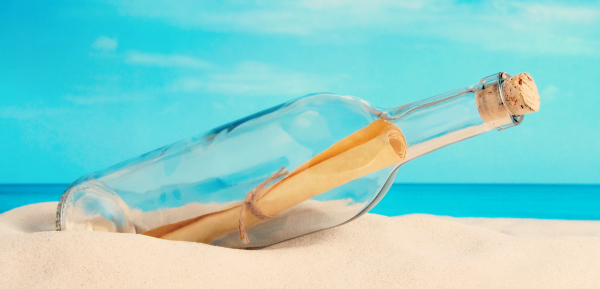 Thank you so much for sending me a message, your time + effort is always appreciated.
I'm currently taking some much needed breathing space away from the computer, and spending more quality time in person with clients, family and friends. This means my response back to your inquiry may take a few days, but do know that I will get back to you shortly.
I highly encourage you to register for classes through the website on the various class + workshop pages or book any 1-1 sessions online here.
In the meantime, check below to see if your inquiry is already answered here.